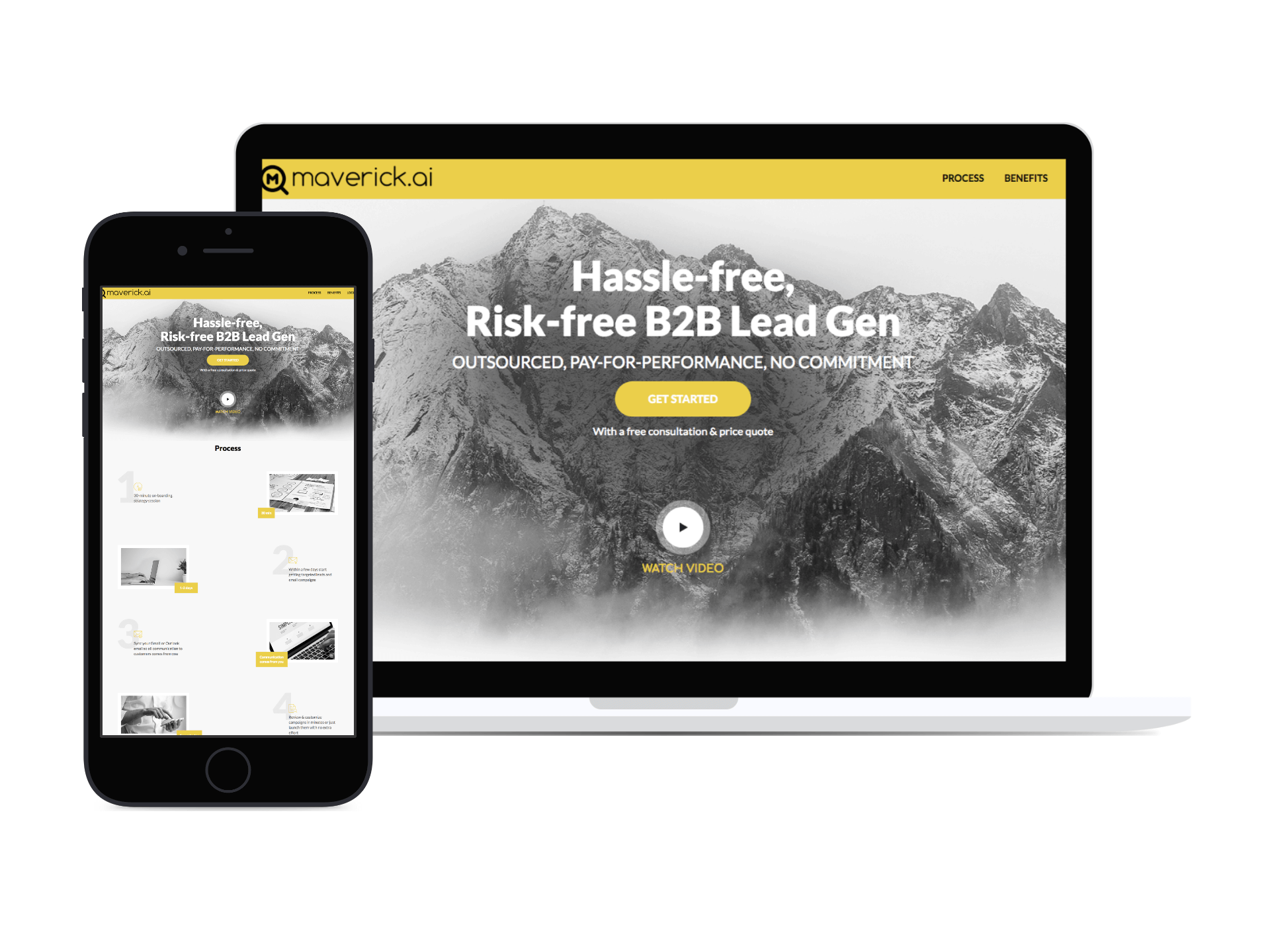 MAVERICK
Hassle-free, Risk-free B2B Lead Gen System.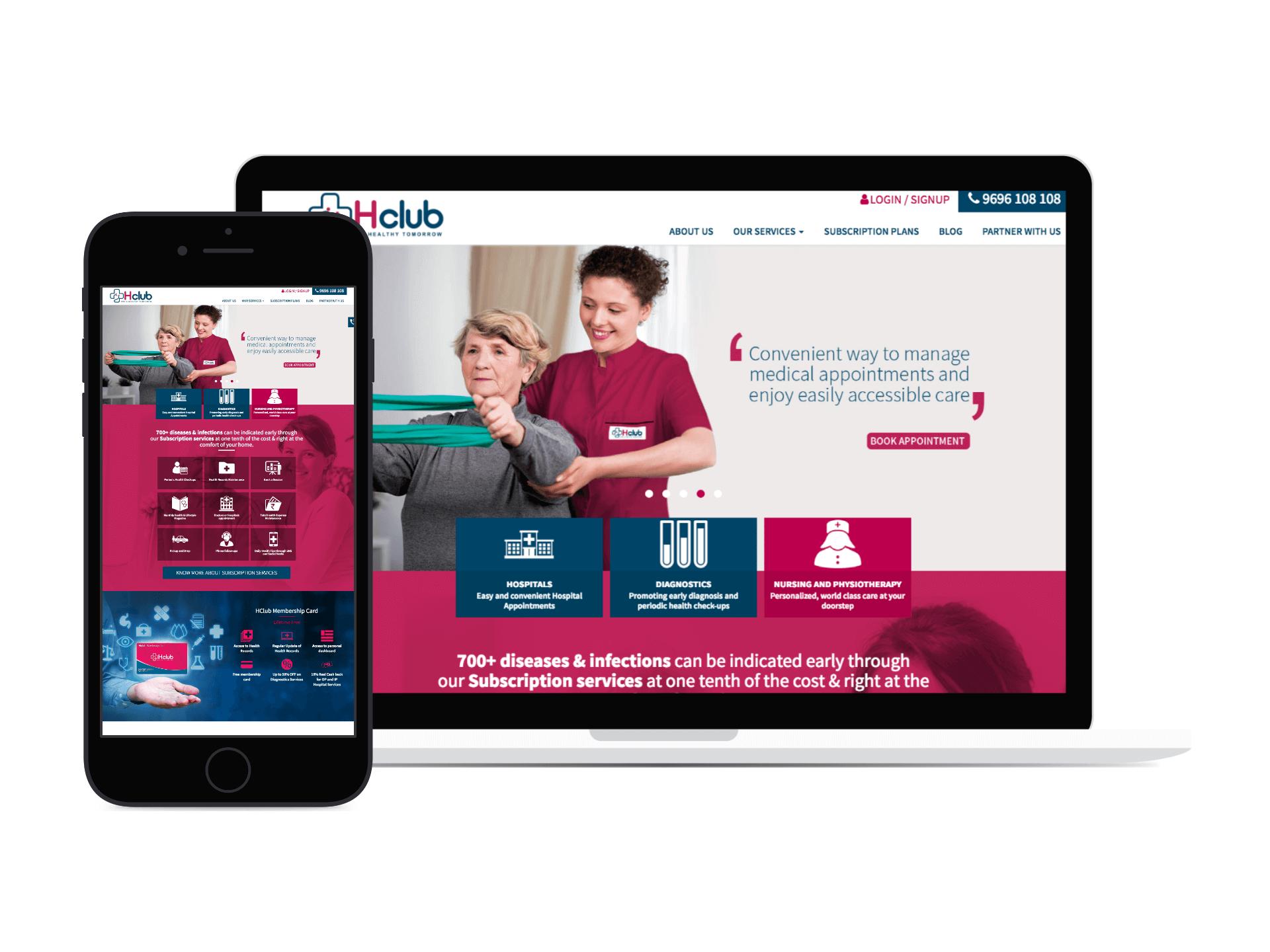 HClub
Hclub medical services Pvt Ltd. is an aggregator of healthcare services that is committed to the cause of building a community by way of improving the quality of life, health and well-being in India.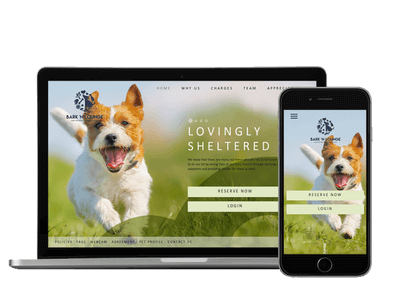 BARKNLOUNGE
A pet care and accomadation booking system
> They offer customized care for dogs with special needs and senior dogs.
> They high ratio of staff to dogs makes sure no dog goes un-attended & all-day supervised play during daycare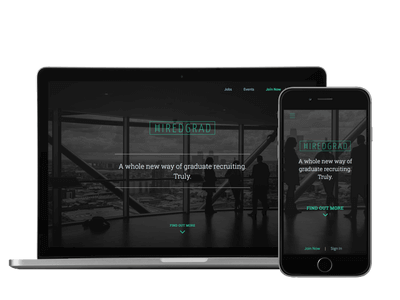 HIREDGRAD
HiredGrad helps you grow, and provide incredible career value to the members, by connecting you with top, fast-growing companies that are typically hard to reach.