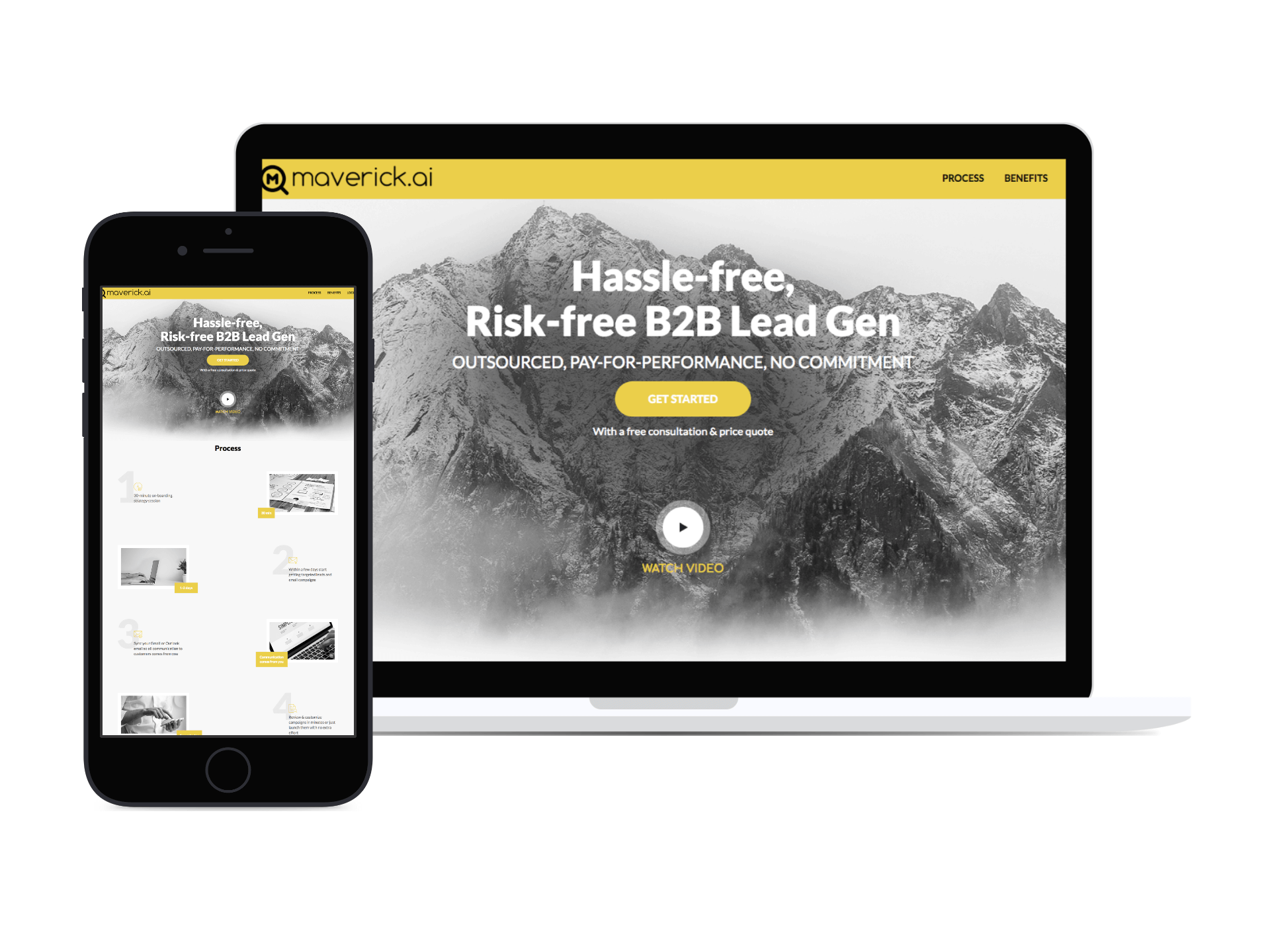 MAVERICK
Hassle-free, Risk-free B2B Lead Gen System.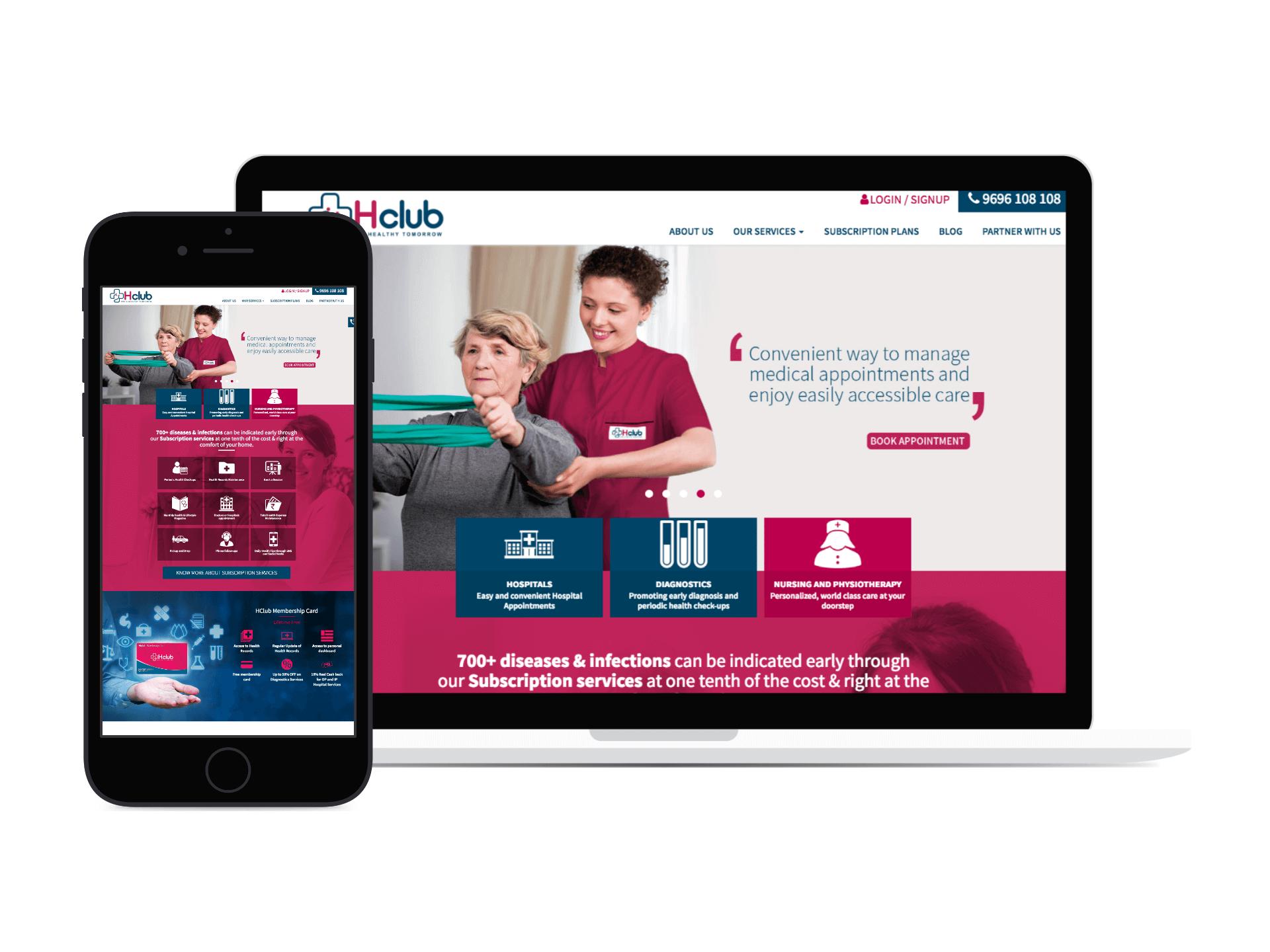 HClub
Hclub medical services Pvt Ltd. is an aggregator of healthcare services that is committed to the cause of building a community by way of improving the quality of life, health and well-being in India.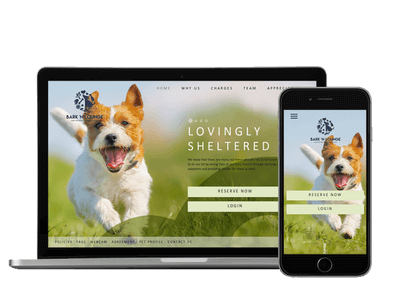 BARKNLOUNGE
A pet care and accomadation booking system
> They offer customized care for dogs with special needs and senior dogs.
> They high ratio of staff to dogs makes sure no dog goes un-attended & all-day supervised play during daycare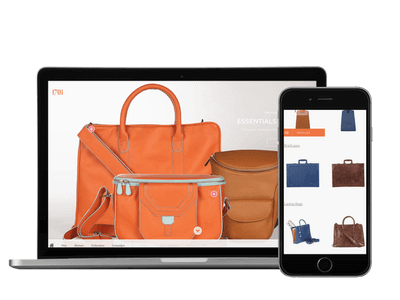 1701.in
For Ashwin and Karishma, 1701 will always be a passion project guided by the philosophy of progress through failure. They've pondered hard and enjoyed healthy spats about what luxury means to them. While they always knew it had little to do with high prices, today, after much trial and error, they're working harder at refining this and embracing a few gray hairs in the process.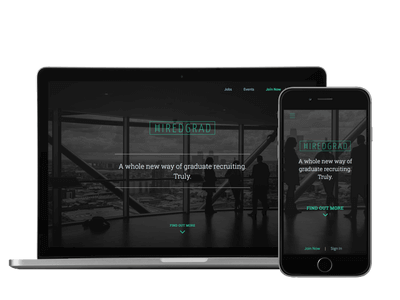 HIREDGRAD
HiredGrad helps you grow, and provide incredible career value to the members, by connecting you with top, fast-growing companies that are typically hard to reach.