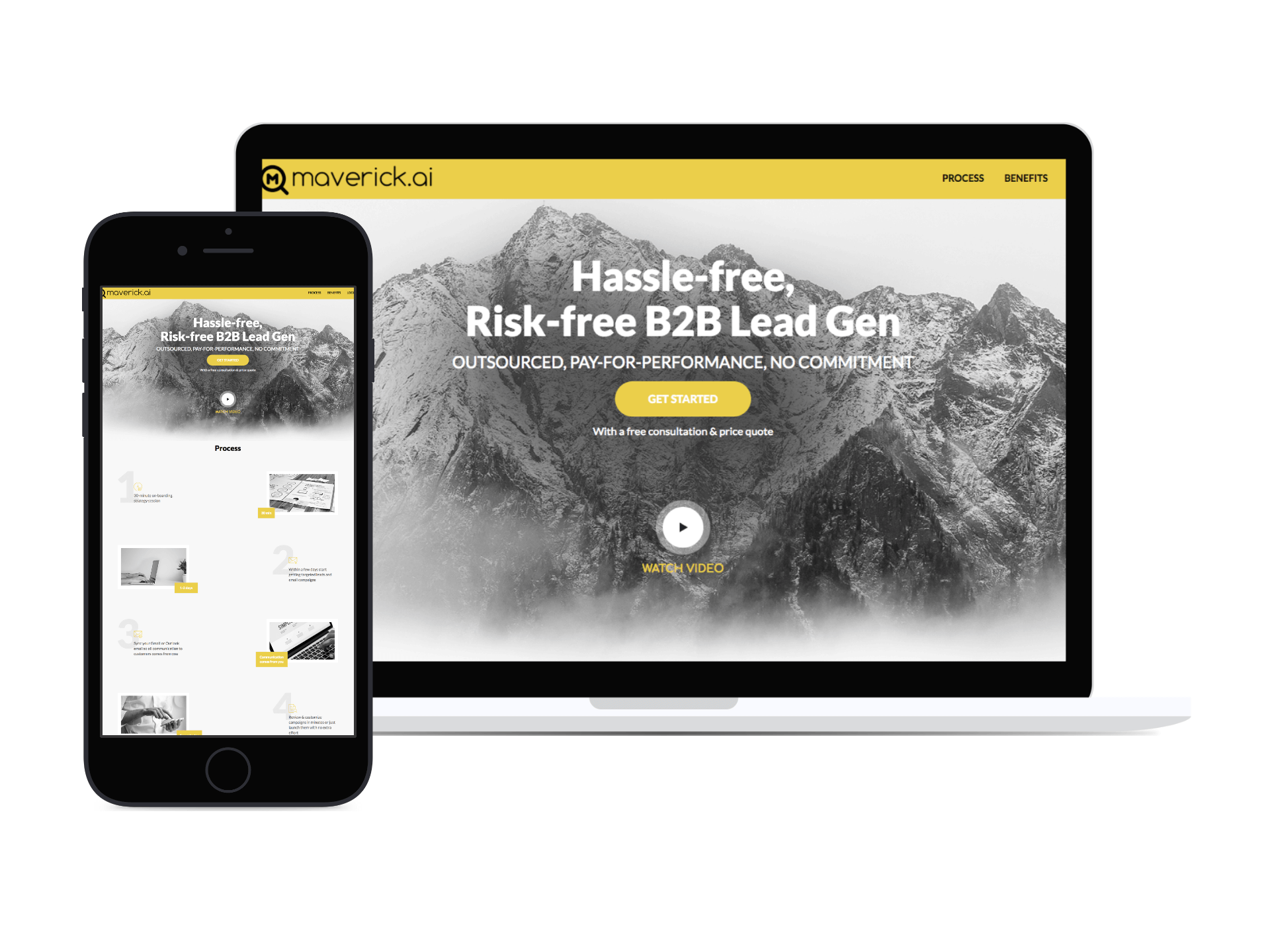 MAVERICK
Hassle-free, Risk-free B2B Lead Gen System.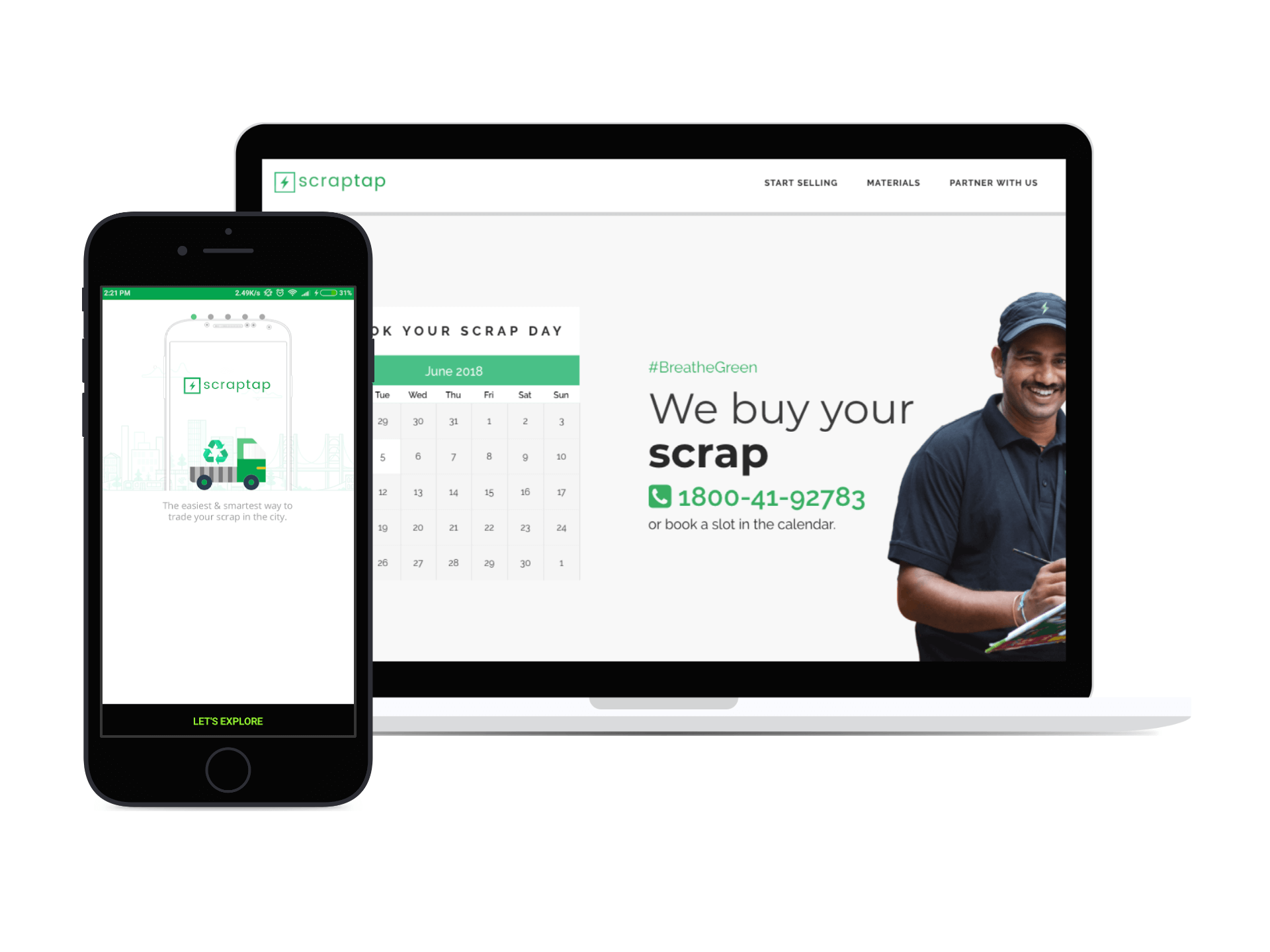 SCRAPTAP
Scraptap is a platform that lets you sell and buy scrap with ease.
For Individuals & business owners: Our App lets you sell all kind of recyclable waste/scrap at a competitive price and in a very transparent and effiecient way. So what are you waiting for. Download the app and request pickup for your recyclables today!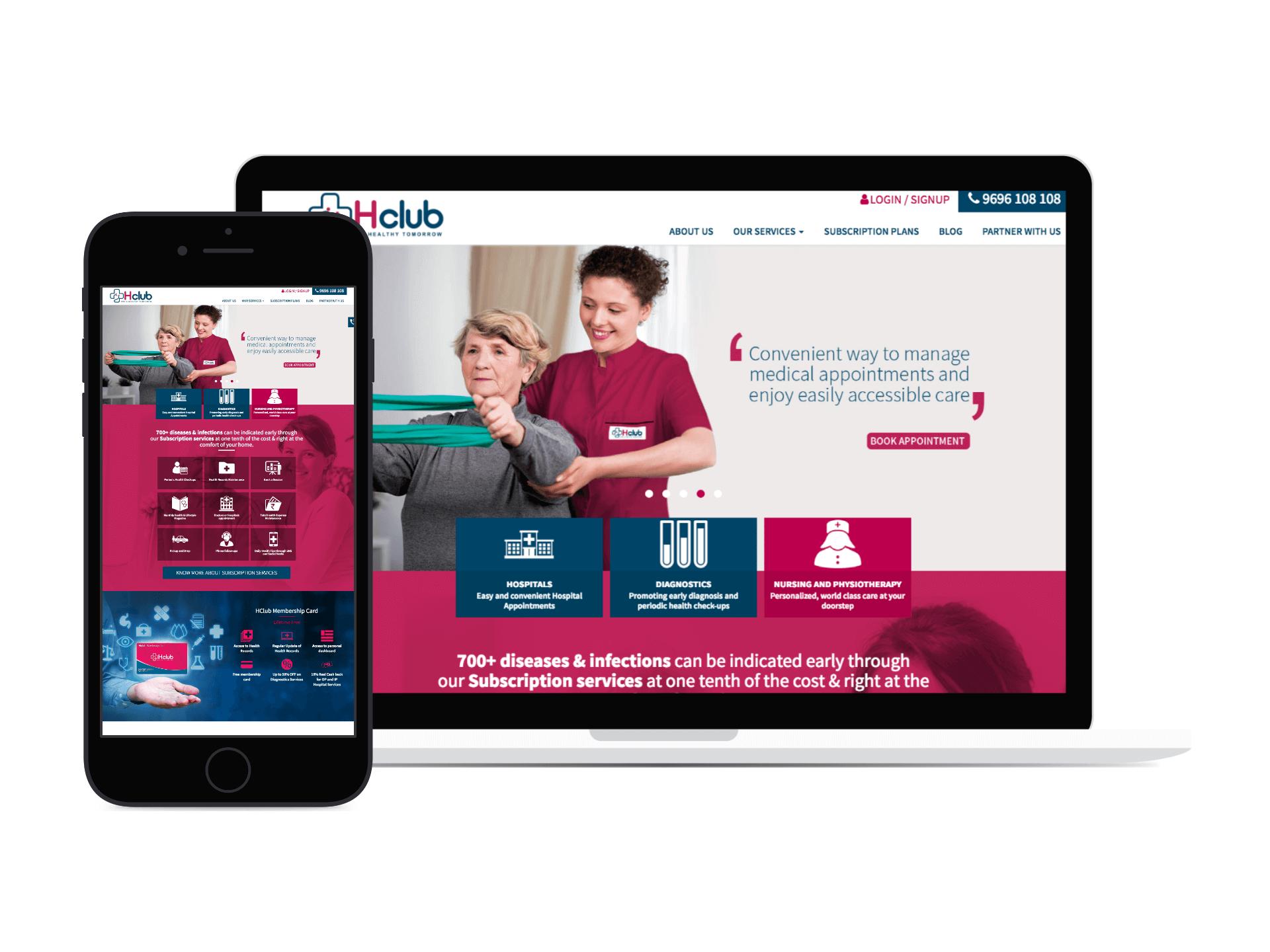 HClub
Hclub medical services Pvt Ltd. is an aggregator of healthcare services that is committed to the cause of building a community by way of improving the quality of life, health and well-being in India.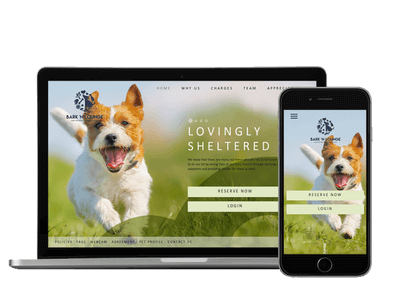 BARKNLOUNGE
A pet care and accomadation booking system
> They offer customized care for dogs with special needs and senior dogs.
> They high ratio of staff to dogs makes sure no dog goes un-attended & all-day supervised play during daycare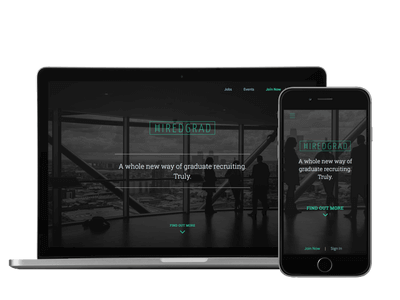 HIREDGRAD
HiredGrad helps you grow, and provide incredible career value to the members, by connecting you with top, fast-growing companies that are typically hard to reach.