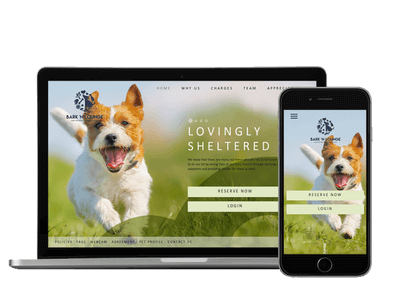 BARKNLOUNGE
A pet care and accomadation booking system
> They offer customized care for dogs with special needs and senior dogs.
> They high ratio of staff to dogs makes sure no dog goes un-attended & all-day supervised play during daycare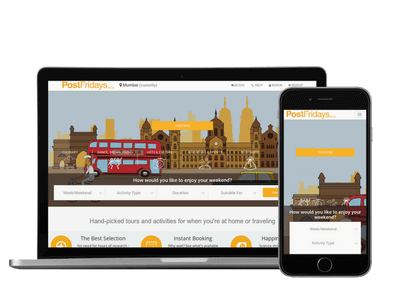 POSTFRIDAYS
One-stop-shop for that 'fun loving' part of you that comes alive on weekends. You can choose and book instantly from a curated list of tours, activities, workshops and skill building sessions available from a trustworthy network of experts.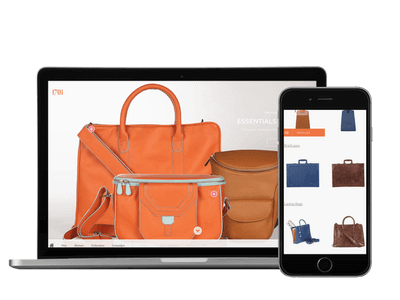 1701.in
For Ashwin and Karishma, 1701 will always be a passion project guided by the philosophy of progress through failure. They've pondered hard and enjoyed healthy spats about what luxury means to them. While they always knew it had little to do with high prices, today, after much trial and error, they're working harder at refining this and embracing a few gray hairs in the process.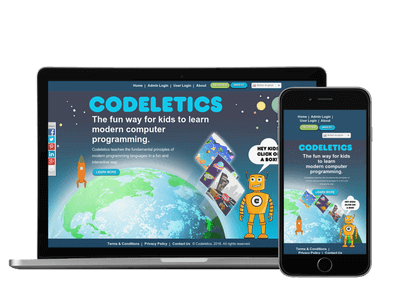 CODELETICS
Codeletics has been built by a group of friends who are passionate about teaching the current generation of school children to think logically and to be able to apply that logic to solving problems, now and in their futures.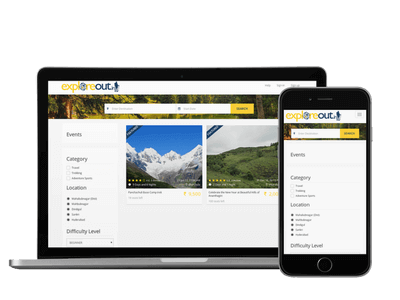 EXPLOREOUT
A path breaking and innovative platform where the explorer meets adventure , giving adrenaline junkies and nature addicts alike, a chance to come together and enjoy a journey full of exhilarating experiences.