UI-UX Design Services
CodeCrux provides the most innovative and practical solutions to all your needs. Our UI/UX designers team is known for its creativity, technical knowledge and out of the box thinking to deliver the most efficient designs to our clients.
Creative direction
Strong layout and graphic redesign
Custom graphics, logo design and identity or brand development
Usability
Creative online advertising solutions
Online branding
Why do I need a great UX/UI design?
Cost effective and totally practical
Simulates "Word of Mouth"
Increases traffic on the website
User interaction & engagement
Why hire a UX/UI Developer from CodeCrux?
Today CodeCrux is a renowned name in the market known and trusted for its quality of service. We focus on the growing demands of the market by adopting the latest technologies to provide scalable solutions to our clients.
Hire a UX/UI Developer from CodeCrux by booking a meeting with our team.
Skilled Designers with 5+ years Experience
Cost effective and affordable
Hassle- free project management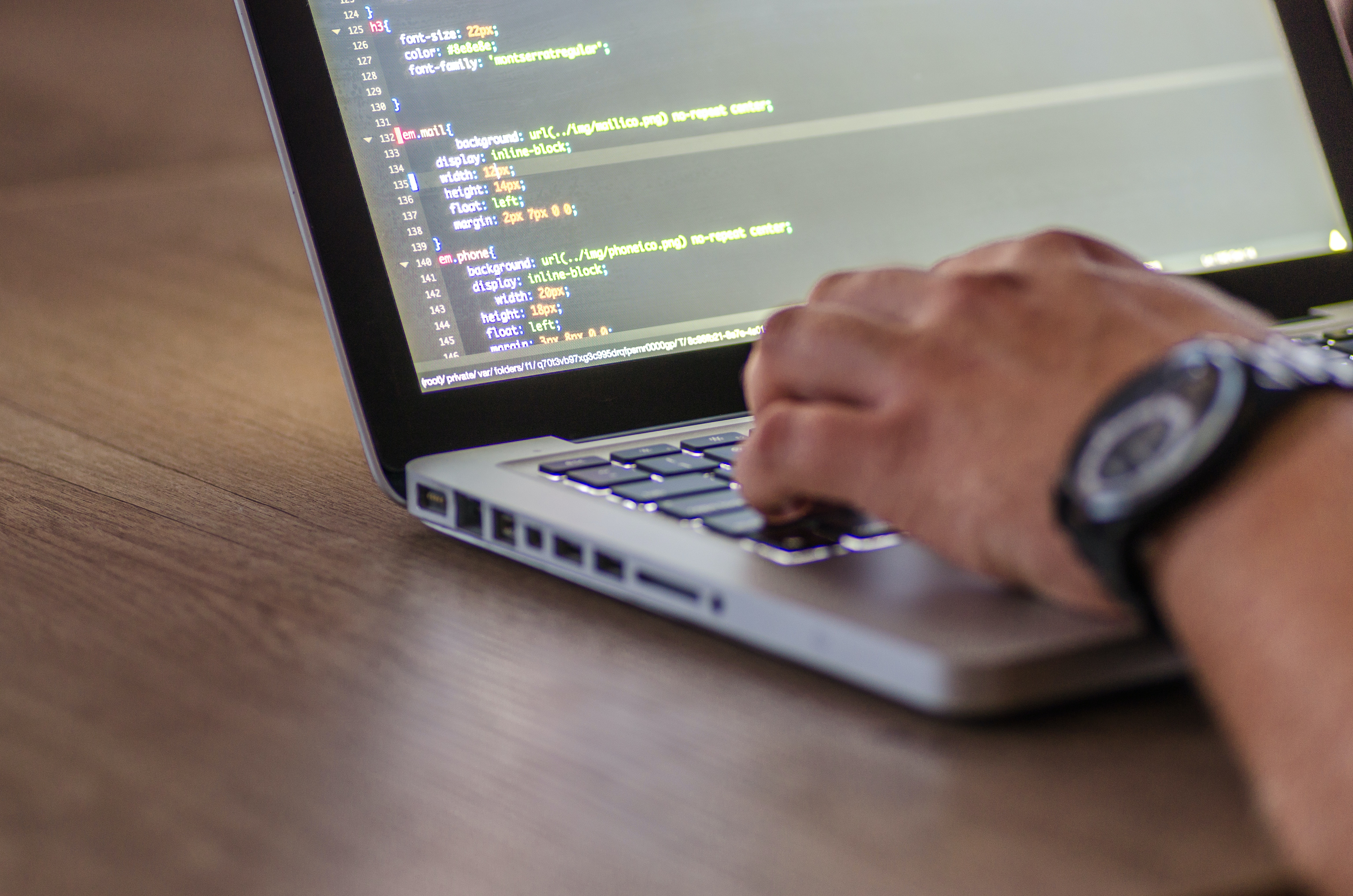 Company Verticals
CodeCrux is a hub for Innovation, Creativity & Excellence. Our team comprises professionals that are ranked best in the industry for their skills and knowledge. We aim to connect people with technology in the simplest possible way. Over the years we have successfully delivered many projects to our clients from a variety of sections.
Empowering modern healthcare with high-tech solutions
Making multiple brands - infinite choices more accessible for Fun & satisfying experience.
Banking & Financial Services
Fast, easy and transparent banking solutions on your fingertips.
Software Product Companies
A powerful companion in modern lifestyle.
Setting trends empowering youth.
Logistics & Transportation
We make sure you never loose your way because we have always got your back.
Ready to get started?
Let us know what you are looking for?
We would help you to build a secure and scalable system.
Frequently Asked Questions
Go through the answers to the below frequently asked questions to get a complete picture of how we work.
How do I hire a developer?
In order to hire a developer, just fill in your details in the form on the screen and our team will get in touch with you.
What are the services offered by the company?
CodeCrux provides a variety of services like- UI & UX Design Web Application Development, Ruby on rails Development, Mobile application development, Android application development, iOS mobile app development, React Native App Development DevOps as a Service, Kubernetes, Open Source Customization
What are the charges to hire a UX/UI Designer?
We provide true value for your time and money. Please click
here
to check the pricing.
What is the timeline for a UX design project?
The timeline is affected by cost (scope, complexity, platforms, budget, client feedback) will also affect the delivery timeline of a UX design project. A typical UX design project could go anywhere between 2-3 months to 6 months for a small-medium sized project. Bigger projects could take more than 6 months to 1 year depending on the scope and complexity.
Do you provide support to the application after the product launch?
We provide support as per client's requirements. After 'User Acceptance Testing (UAT), we shall be providing assistance for the next 3 months. If the client has opted for an Annual Support Contract (ASC) with us, we are entitled to provide our services at any time during the period of contract.