SPREE – Powerful and flexible e-commerce platform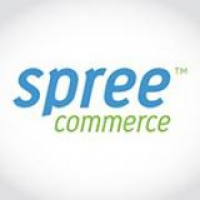 Spree is a comprehensive e-commerce application, actively maintained by Spree, the company. It's flexible, customizable, easy to administer, and easy to deploy.
GITLAB – Self hosted Git management software

Fast and easy Git repositories, hosted either on your own or at Gitlab.com.
REDMINE – Flexible and full featured project management application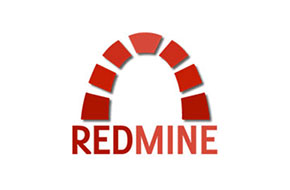 One of the most popular Rails open source projects, Redmine is still a great ticketing and project management application. It's simple to use, administer, and deploy and contains many powerful features:
> Multiple projects
> Ticket tracking
> Source control integration (SVN, Git, etc)
> Roles and permissions
> Project wiki
> Email integration
> Stable and battle tested
You can explore more opensource projects developed in ruby on rails, we can contribute in your customization.