CodeCrux team have 5 + years of experience developing custom ecommerce website and mobile apps, We built software to manage and deliver your product faster.
Delivered 10+ custom ecommerce website and mobile apps same domain. We have digitally transformed ecommerce business to grow online.
Use cases
---
Single Seller Ecommerce Portal
Good for the individual business who want to sale products online, Just in one week.
Multi Seller Ecommerce Portal
You can start your marketplace business like Flipkart and Amazon Just in one week.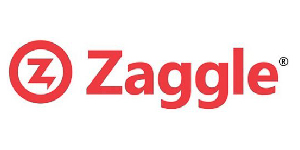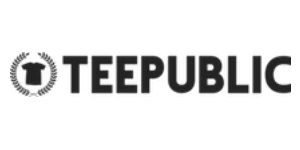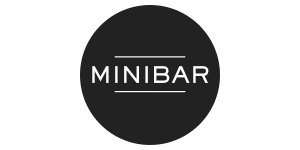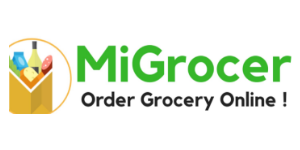 1. Manage product inventory online
ecommerce store comes with admin, where you can manage your product inventory and orders. following are the few features admin comes.
1) Product Management
2) Order Management
3) Return Management
4) Reports
5) Promotion Management
6) Users Management
7) Configuration Management
---
4. Retain your customers and cross sell your products
You are managing customer data collected form prevous orders, now you can send the promotanal offers and cross sell other products.
---
5. Collect payments online & delivery faster
World is moving to digital transformation people are more comfortable with online buying, you can sale products online and collect payment online.
Ready to get started?
Let us know what you are looking for?
We would help you to build a secure and scalable system.
Contact CodeCrux
Drop us your email, We will connect you with in 4 hours.
Our services include
Web & Mobile App Design and Development
E-commerce Application Development
Healthcare Application development
Real Estate Application development
REST API Development
IT Infrastructure management & devOps , Backend server side programming and Cloud Services(like Amazon, Heroku, IBM, Google, Microsoft Azure etc.) setup
Looking for a career with CodeCrux? Visit our Careers page.