CodeCrux team have 5 + years of experience developing custom CRM softwares for consultancy business, We built software to manage and deliver new opportunities faster.
Delivered 10+ projects in same domain to automate consultancy business. We have digitally transformed business to grow online.
1. Online car rental platform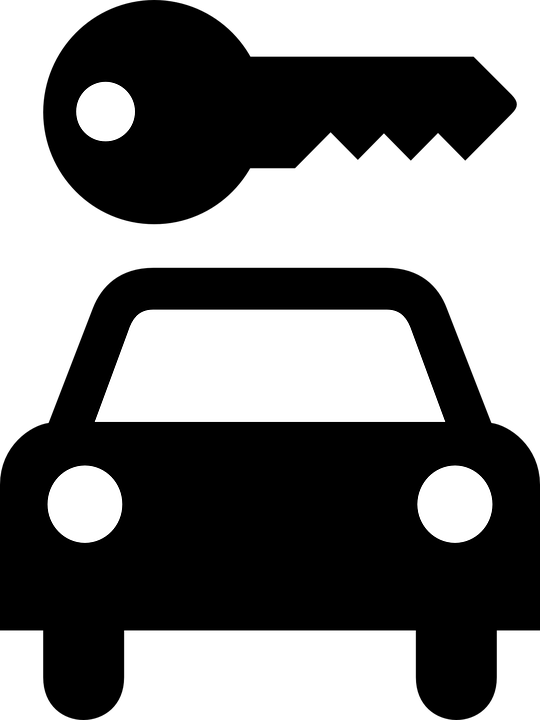 We live in a speedy world where everything is available to us at our hands. With a few finger clicks on your phone, you can buy groceries, movies, books, and even a boat without leaving your home. With this extent of convenience that many people have grown habitual to having, it can be difficult to pacify customers using the obsolete route of booking a car by phone. Our Car Rental Development services offer convenience to the customer and make drive easy in the city as well as the outdoor locations.
---
2. Modes of car rental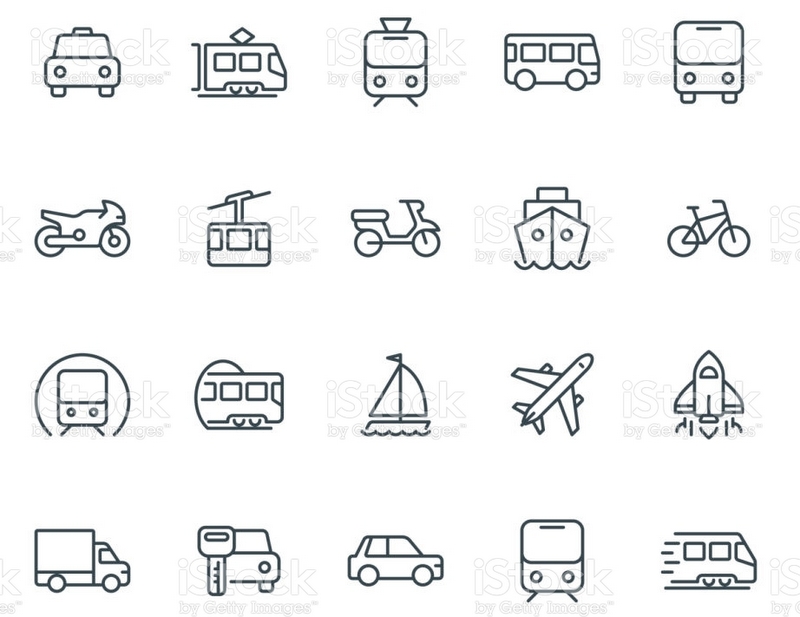 1.Corporate car rentals:
2.Self-drive customers:
3.Outstation car rentals:
4.Local cars:
---
3. FEATURES: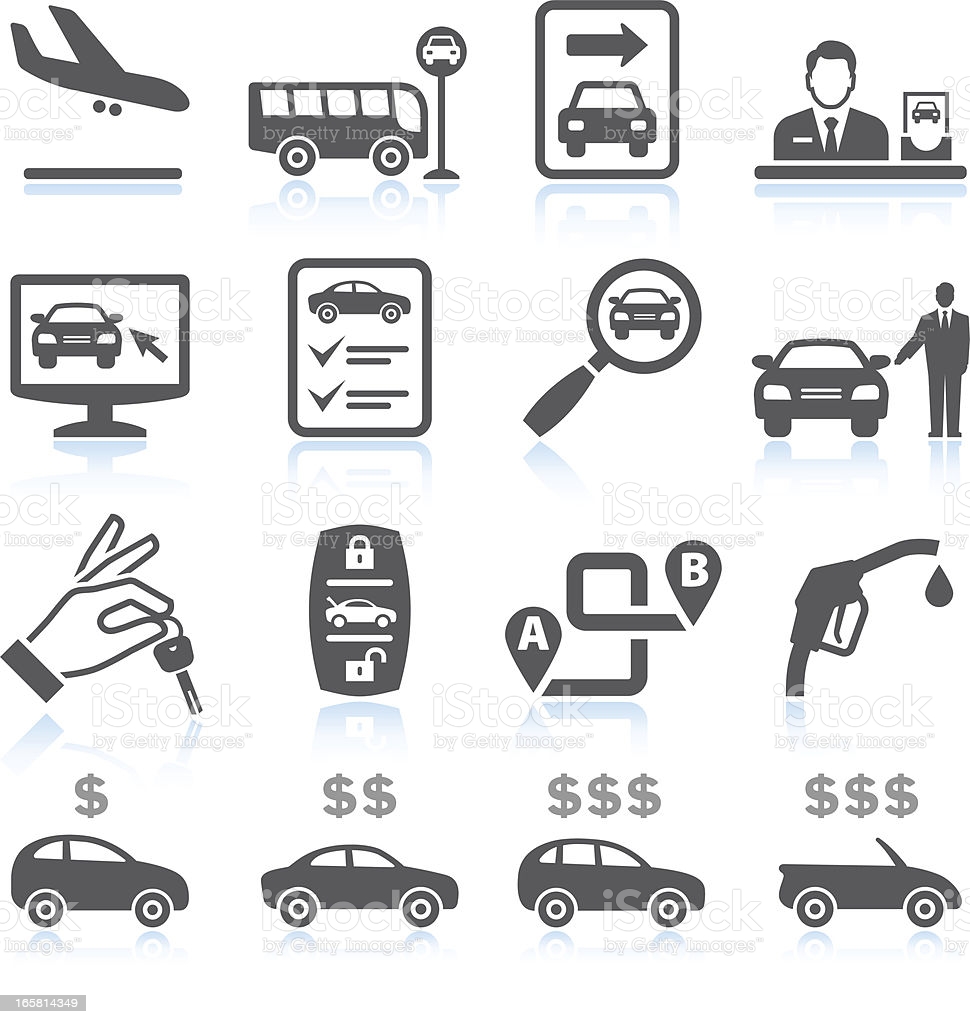 1.Easy Login
2.Car Type
3.Scheduling Ride
4.Instant Booking
5.Push Notifications
6.Payment Options
7.Booking Cancellation
Ready to get started?
Let us know what you are looking for?
We would help you to build a secure and scalable system.
Contact CodeCrux
Drop us your email, We will connect you with in 4 hours.
Our services include
Web & Mobile App Design and Development
E-commerce Application Development
Healthcare Application development
Real Estate Application development
REST API Development
IT Infrastructure management & devOps , Backend server side programming and Cloud Services(like Amazon, Heroku, IBM, Google, Microsoft Azure etc.) setup
Looking for a career with CodeCrux? Visit our Careers page.