CodeCrux team have 5 + years of experience developing custom CRM softwares for consultancy business, We built software to manage and deliver new opportunities faster.
Delivered 10+ projects in same domain to automate consultancy business. We have digitally transformed business to grow online.
1.Society management SaaS application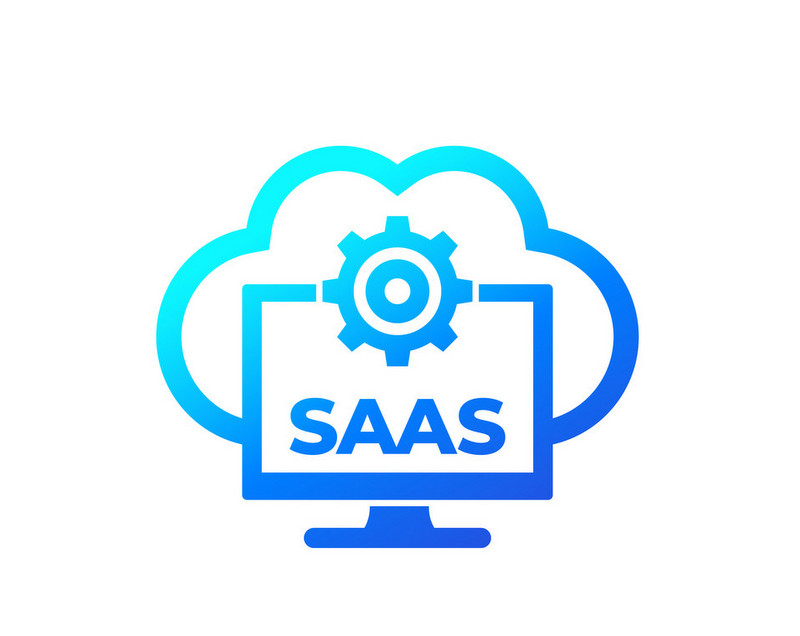 A society management software is a 21st century SaaS product/organization that helps with managing all the necessities in apartment complexes, housing societies, or gated/house organizations. It is an end to end solution taking care of action managing society accounting, maintenance payment, office booking, visitor and group the heads and some more.
---
2.Benefits of Security Management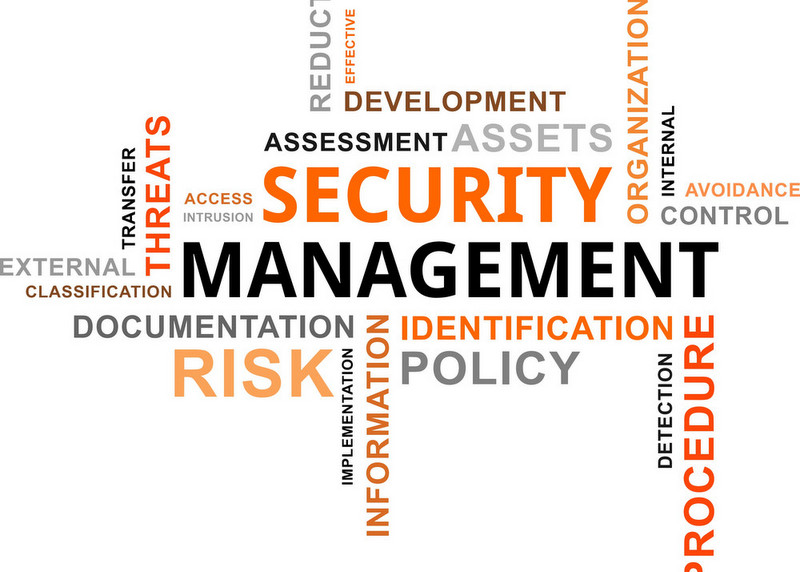 1.Convenient verification of all visitors
2.Start to finish the board of all day by day staff
3.Brilliant work processes to manage deliveries

---
3.Features of Security Management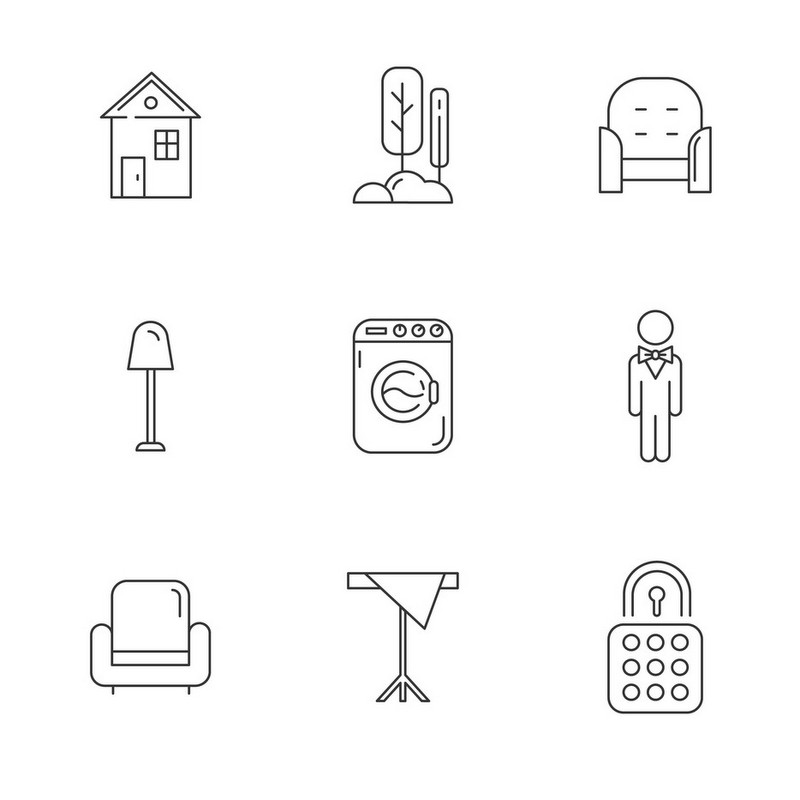 1.Visitor Management
2.Daily Staff Management
3.Delivery Management
4.Communication Management
5.Child Security

Ready to get started?
Let us know what you are looking for?
We would help you to build a secure and scalable system.
Contact CodeCrux
Drop us your email, We will connect you with in 4 hours.
Our services include
Web & Mobile App Design and Development
E-commerce Application Development
Healthcare Application development
Real Estate Application development
REST API Development
IT Infrastructure management & devOps , Backend server side programming and Cloud Services(like Amazon, Heroku, IBM, Google, Microsoft Azure etc.) setup
Looking for a career with CodeCrux? Visit our Careers page.