What we do?
We do more than just development, we help build your business.
Industries we've worked for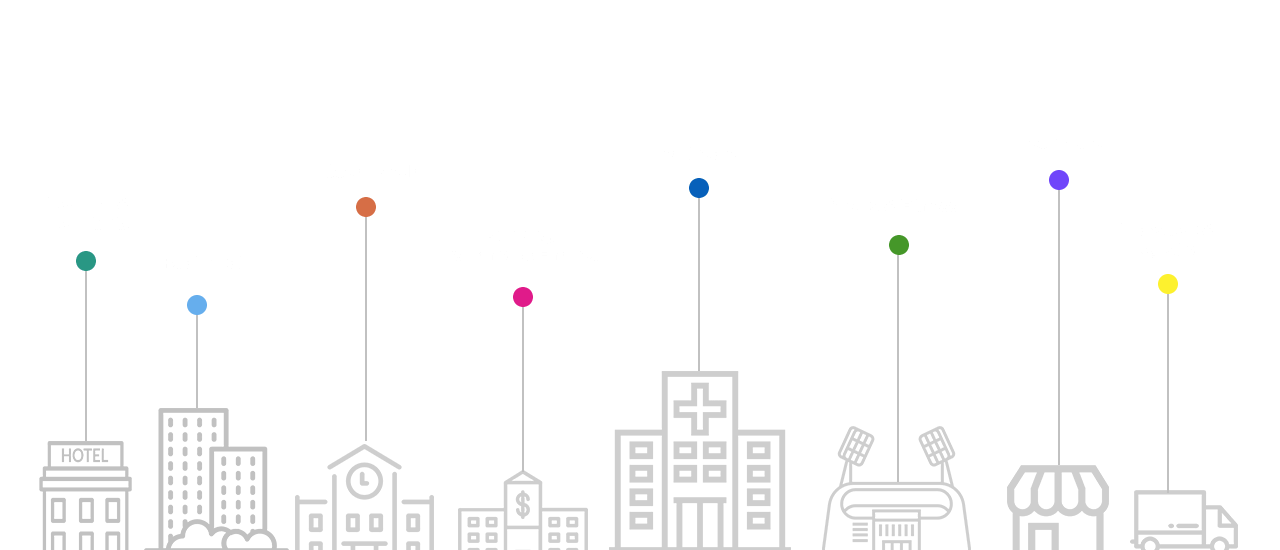 Contact CodeCrux
Drop us a line, or give us a heads up if you are interested in visiting us.
Our services include
Web & Mobile App Design and Development
E-commerce Application Development
Healthcare Application development
Real Estate Application development
REST API Development
IT Infrastructure management & devOps , Backend server side programming and Cloud Services(like Amazon, Heroku, IBM, Google, Microsoft Azure etc.) setup
Looking for a career with CodeCrux? Visit our Careers page.