Product Engineering
---
Leverage modern solution to effectively plan, test and monitor your application's load and performance continuously throughout the application lifecycle. We make better predictions and find trends faster with real-time monitoring and modeling.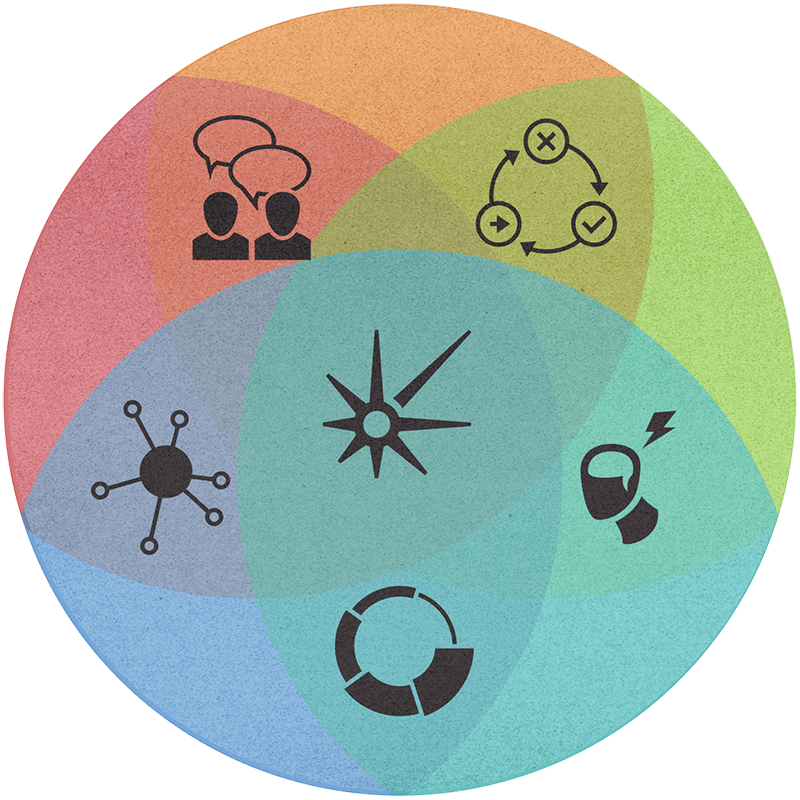 Product Lifecycle services

We deliver modern, interactive and beautiful apps optimized for all devices. We put customer satisfaction at the root of your product and highten satisfaction.

Enterprise mobility

We address all your mobile enterprise needs with our customizable off-the-shelf solutions.

Performance Engineering

Monitor the performance of your applications from early modeling to testing.

Cloud Engineering

We help you to save cost, increase scalability with high-performance environment for accelerating your growth.
---