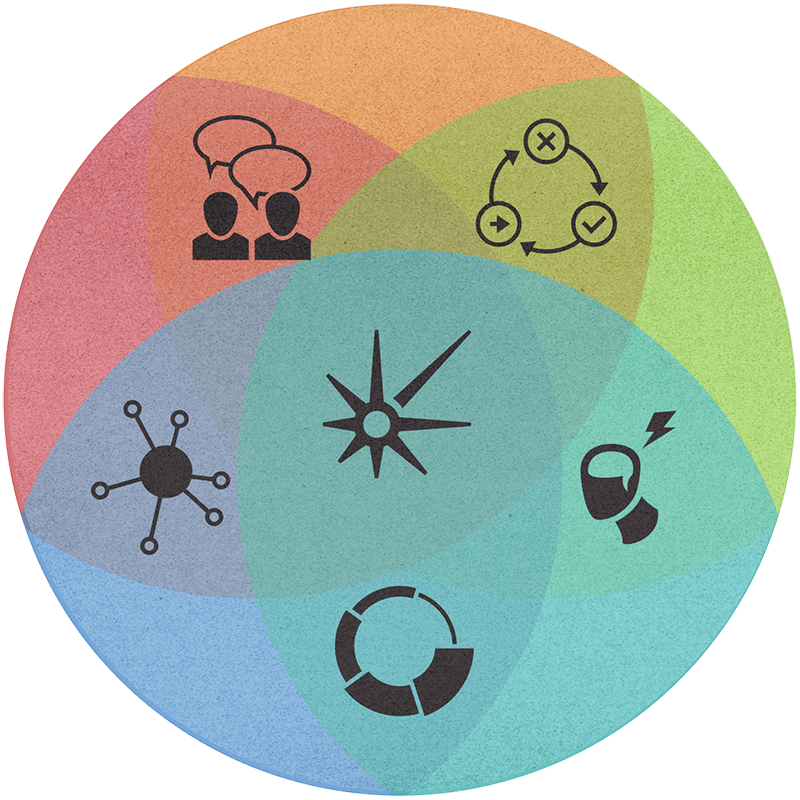 Infrastructure Engineering

We don't just work with data, but actually build data platforms to empower a data-driven culture, without losing forward momentum on product development.

Data Management & Connectors

We know best-way to connect various internal data sources and analyze them swifly to answer business query. We streamline order handling, accounting, and other data-intensive tasks.

Data Lakes

We know how to start and grow a data lake, including data warehouse offloading, analytical sandboxes, and "data puddles".

Data Science

We use data & decision science to analyze business metrics — such as growth, engagement, profitability drivers, and user feedback — to inform strategy and key business decisions.
---